Live Performance Recording
Capture Your Live Energy in a Studio Setting
Recording live at a traditional music venue or club comes with a host of potential issues that often result in subpar or downright bad recordings. At Willis Sound, we offer a totally new live show experience, allowing groups to perform in an acoustically-controlled environment, captured by our expert team of engineers through professional audio equipment.
An Intimate
Performance Space
Set in the nave of a historic 1800s former church, the 1,200 square-foot performance space provides a beautiful backdrop for your event, and can seat up to 50 guests. We provide lighting and other sound reinforcement to make sure that the sound is crisp and the vibe is right.
Instruments You Won't Find at a Club
You have full access to our incredible selection of musical instruments. From our fully-restored, late-1800s Steinway Model A (perfect for jazz pianists!), to a ton of other keyboards, organs, drums, amps and more, we want you to sound your absolute best.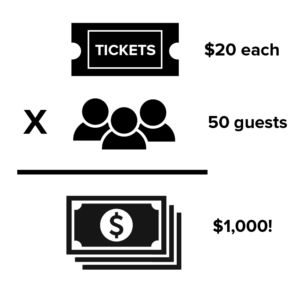 Offset Your Recording Costs By Charging Admission
One of the biggest perks about this service is that by charging admission to your show, you can easily offset the costs to produce your live recording. You set the ticket price and invite your fans, and you keep 100% of the sales.
Lights, Camera, Action!
Our team can also produce high-quality video of your performance. You can choose to record one song or the entire show, making for the perfect marketing content for your next record.